On June 2023 5th and 6th all the partners gathered in the mountain location of Hochrindl close to Klagenfurt (AT) for the project 4th Transnational Project Meeting.
The meeting gave the partners the possibility to share the state of the art of their activities and to plan the final steps leading to the closure of the project by December 2023.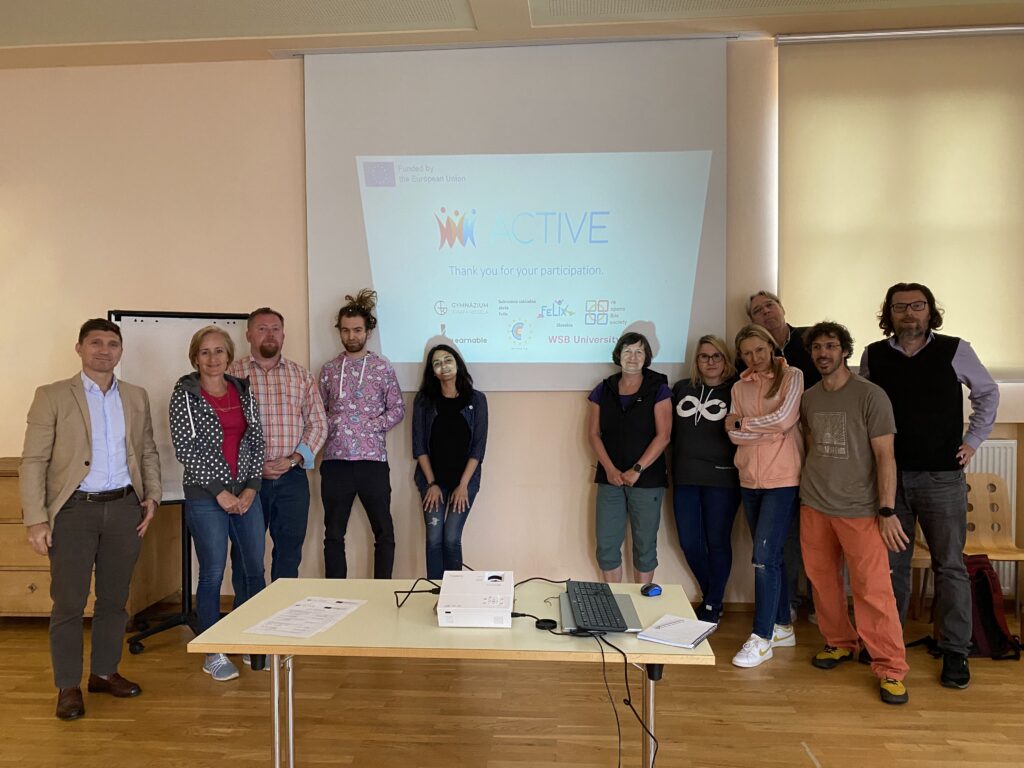 Continuing the presentation of the different topics implemented by the participating schools this is the time of the truth-seeking learning model promoted in Austria. Students have been confronted with tree rumors about teachers at the school stimulating a discussion on what they believed was likely to be true or not based on different sources they had at disposition.
Truth-seeking learning model is a model based on critical thinking disposition as a requirement so that students are willing to consistently think critically, and fosters fact-checking and fake news dismantling in a continuous search for the most reliable truth.
As a result of the class activity students learned important lessons:
• not everything we hear must be necessarily true,
• false information can make people sad, happy, or shocked even after they are proven to be wrong
• we must check rumors before considering them true, and always find proof for what we share with others