GYMNÁZIUM JOSEFA RESSELA, CHRUDIM (CZ)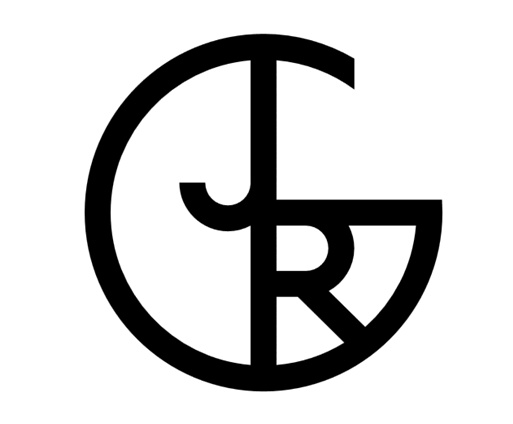 Josef Ressel Gymnazium (grammar school) is a public school with about 480 students. Its over 155–year long history makes it one of the oldest secondary schools in the region. Our graduates are very successful in various professions. They also study at foreign universities and colleges, for example in England, USA or Ireland. Our students participate actively in numerous competitions, projects and extracurricular activities and events, many of which are not only educational, but also cultural, sports or social ones.
According to the Long-Term Plan of Development of the GJR Grammar School, the main objectives of the grammar school's activities include participating in international Erasmus+ projects.
ODPOVĚDNÁ SPOLEČNOST, Z. S., PRAGUE (CZ)
Odpovědná společnost, z. s. (Responsible Society – ReS) is non-profit organization established to promote and support responsible approach at all levels of social life, Especially in the field of education, public policies, entrepreneurship and science through education activities and research. Responsible Society is bringing needed change to education and other public domains to foster atmosphere of understanding and reflectiveness by empathy, systemic understanding and open dialogue to promote responsible action of all actors. The key for creating responsible society are responsible actors with capacity to consciously "respond" to the situation opposite to unconscious "reaction" with possible untended negative impacts of the actions. Therefore in our view the responsible approach is one that is based on a systemic understanding of the situation and is manifested by conscious response to the situation. Responsible actors are aware and accept their role in the situation and are open to reflection.
EUROPEAN CENTER OF ENTREPRENEURSHIP COMPETENCE & EXCELLENCE – ECECE, KLAGENFURT (AT)
E.C.E.C.E. is a state-of-the-art international non-profit organization designed to promote change for the better through entrepreneurial and innovative actions. Change can come about, for example, by supporting potential entrepreneurs to build sustainable businesses, or guiding university students to create their own future innovative careers, or helping schools or vocational training institutions to develop self-reliant trainees, or counseling firms who want to establish their businesses abroad, … ECECE continually researches new ideas, and values to generate new strategies for creating system change. ECECE fosters the processes to identify better ways for the social, policy, academic and private sectors to leverage each other's knowledge through whole brain approach and design thinking processes to build an entrepreneurial culture, in order to increase the collective ability to positively impact the need of innovation.
LEARNABLE SOCIETA' COOPERATIVA A R.L., PESARO (IT)

Learnable is a community of experts working for years on the development of innovative educational practices. Learnable focuses to support European learners in acquiring soft and
hard competencies that enable people to achieve their goals both in their work and life. Learnable is active in different sectors such as school education, VET, adult and higher education, promoting innovative educational methodologies in different fields such as digital innovation, inclusion, empowerment, green economy and entrepreneurship. The community seeks innovative solutions in order to make education accessible and inclusive. Learnable supports the implementation of innovative educational methodologies aimed at enhancing the quality of the training offer.
AKADEMIA WSB, DABROWA GORNICZA (PL)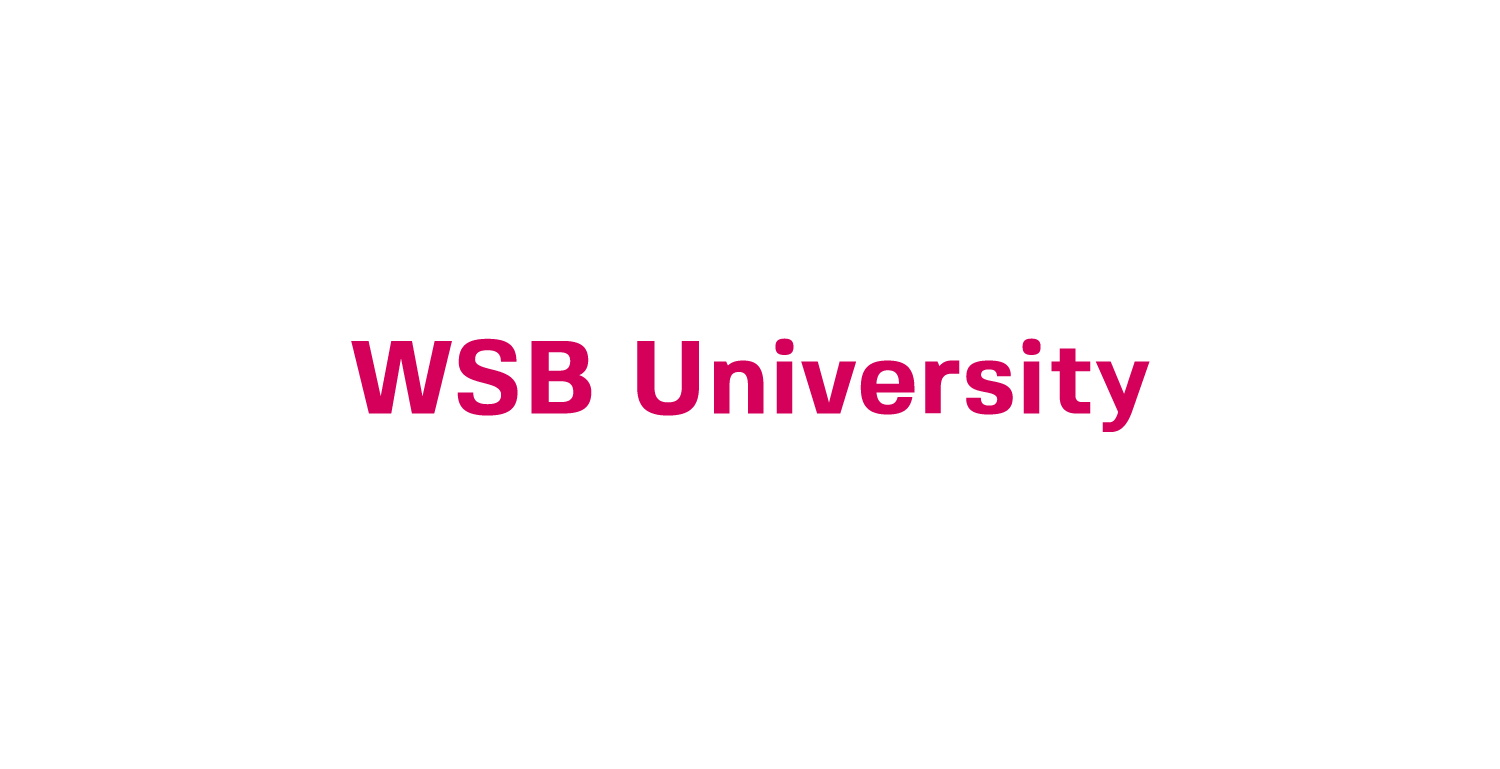 WSB University not only sets the standards of education on the Polish market, but has also consolidated its position on foreign markets, becoming a strong institutional partner in the field of education and research. This is confirmed by the high University's 2nd place in the internationalization ranking in Poland. WSB University has been and still is at the forefront of private universities in Poland for many years. The possibility of carrying out part of the studies abroad, foreign internships, programs allowing to obtain two diplomas simultaneously – Polish and foreign ones, participation in many international projects, are just some of many opportunities we offer to our students.
Today, WSB University is one of the Polish universities most frequently chosen by foreign candidates. Nearly 2,000 foreign students from 60 countries around the world study at our campuses. WSB University offers bachelor, master, PhD and postgraduate programmes. One can choose from 15 fields of study and over 130 specialties.
SUKROMNA ZAKLADNA SKOLA FELIX, BRATISLAVA (SK)
Sukromna zakladna skola Felix is a private Primary and Secondary school in Bratislava. The school's founders are passionate educationalists with rich experience in the education, personal development and pastoral care of children and young people in schools and beyond. Sukromna zakladna skola Felix works tirelessly in the creation of a network of teachers, schools and other educationalists across Slovakia so as to facilitate the sharing of experience, expertise and best practice. Sukromna zakladna skola Felix has been working for some considerable time on the creation of resources and textbooks designed to support a cross-disciplinary approach to the delivery of the curriculum. This has evolved to the point where Felix School is now leading a wider group of 'partner schools' in the development of a cross-curricular approach to the delivery of the statutory Slovak National Curriculum.
There are currently around 300 pupils and 13 classes at Sukromna zakladna skola with more students attending sister schools within the same brand. There are 40 employees (12 non-pedagogical employees) with a high pupil-parent involvement is most aspects of school life.